News 📣
Posted Nov 19th, 2023 by Curtis
One of our favorite covers to play live is this Bad Romance / Tainted Love mash up originally done by UK band The Kubricks. Check it out!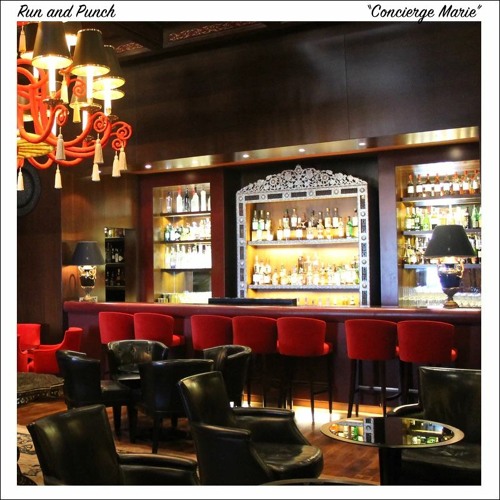 Posted Jul 14th, 2021 by Curtis
Hey let me tell you - it feels REALLY good to be making music again. We've got a few new tracks in the works, here's a quick demo we recorded of the...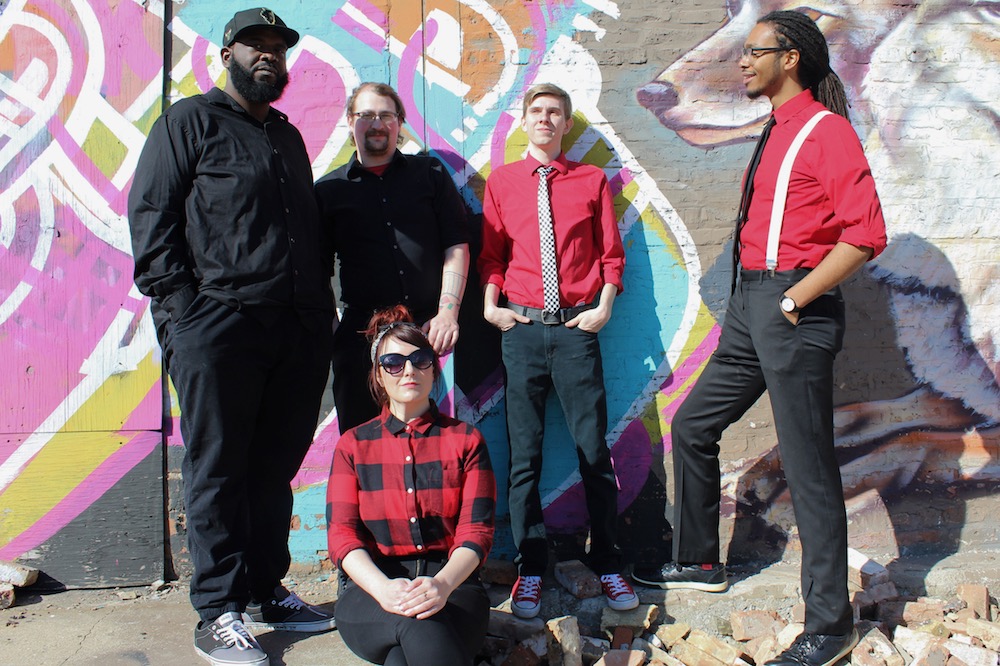 Posted Mar 9th, 2020 by Curtis
It's been awhile since our last shoot and we caught a break in the weather, so Saturday we put on our rude boy best, grabbed our friend Lissette, and went traipsing around...